Printable Boy Coloring Pages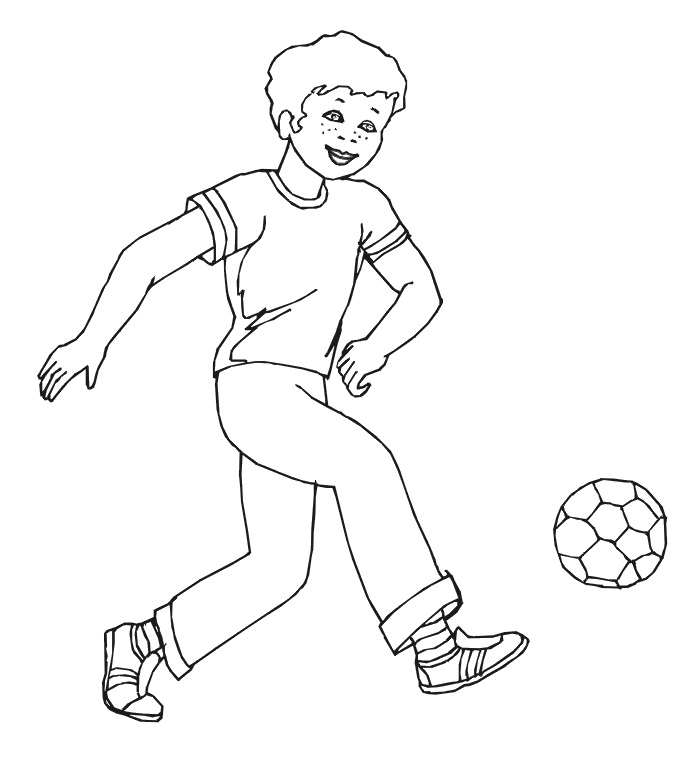 If you have a restless little boy who makes you hop, skip and jump the entire day, then hold on a bit. Here's your much-sought remedy. This coloring sheet with pictures of actions performed by a boy would obviously draw your little one and possibly bestow you some hours rest. Each image is sure to attract your kid; be it the one depicting a boy with a basketball or with a football.
Let your child pour whatever color that he thinks best suits the pictures. You can also highlight the element of peaceful bonding as shown in some pictures. To make your child understand the importance of discipline is also necessary. Hence, mingle little words of advice while instructing your kid to draw and reap the maximum benefits out of this activity.
Boy Coloring Sheets