Printable Hot Air Balloon Coloring Pages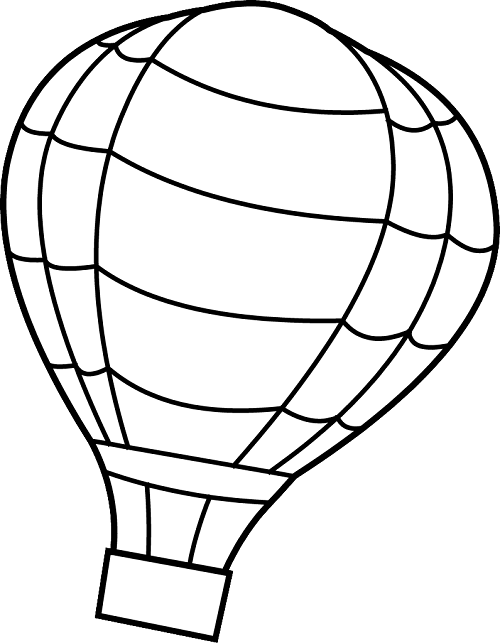 This is something that irrespective of age, most would like to try at least if they ever get a chance and if conditions permit. Yes, it 's the amazing experience of traveling in a Hot Air Balloon! Children love asking questions about them, for, habituated to seeing vehicles on the road and airplanes in the sky, this transport offers a unique variation.
Now, you may use this interest in doing something creative. Get hold of these coloring sheets that are filled up with pictures of Air Ballons and involve your kid in painting them. Make sure that he finds interest and that the work is done neatly. Assist him initially. Have unlimited fun!
Hot Air Balloon Coloring Sheets