Printable Jesus Coloring Pages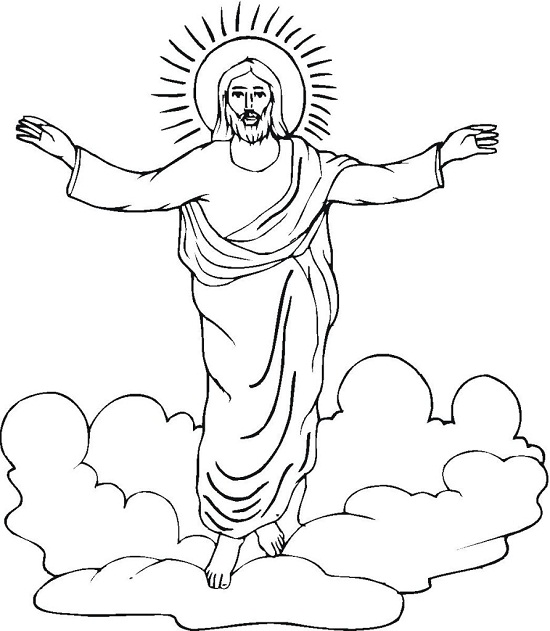 There is perhaps no better way to get your child know Jesus than with the help of these coloring sheets. You may be curious to ask why. Well, narrating a story or seeing a show on Jesus would only involve the child objectively; whereas coloring the sheets would mean maximum participation from your child. And we all know how these stories about Jesus may help in molding the character of your child.
You may notice that these sheets contain pictures depicting various phases of the Saviour's life. As your child splashes color, gently enlighten him with the episodes that narrate Jesus's generosity and kindness to humans. Before long you'll find your little want eager to do more.
Jesus Coloring Sheets