Printable Little Mermaid Coloring Pages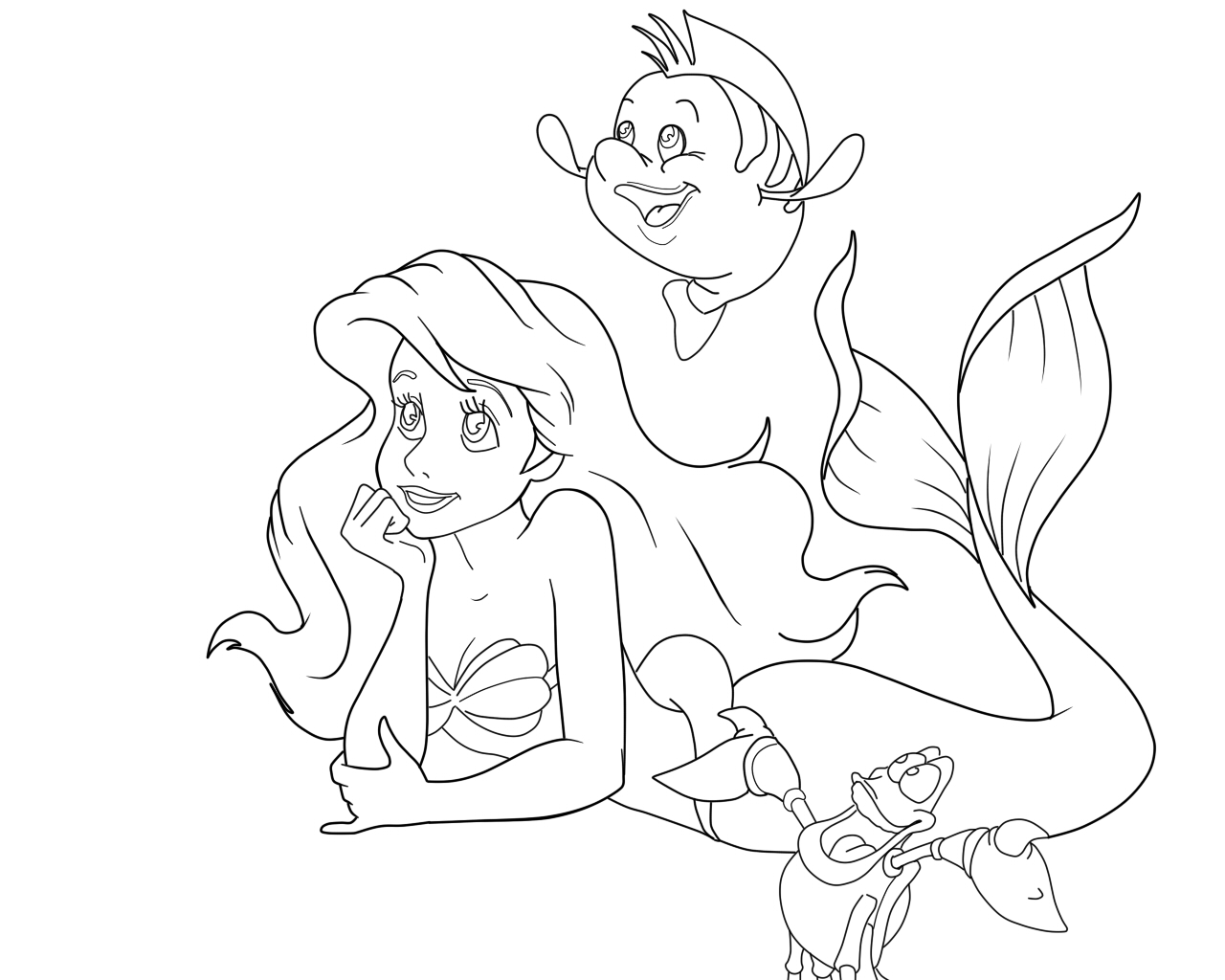 "The Little Mermaid" is a popular animated film and a television series of Walt Disney production that centers on the adventures of Ariel, the beautiful daughter of the Sea-King Triton.
Here are some easily printable drawings of Arial and other characters of this famous animated series and film that include the funny and interesting crab, Sebastian, dancing with other crabs; the powerful magician and ruler of Atlantica Triton with his trident; and the evil witch Ursula. The images of Ariel with her future husband Prince Eric, shows their affection for each other. These pictures are ideal for using bright colors and also provide useful knowledge of aquatic beings.
Collection of Little Mermaid Coloring Sheets