Printable Mandalas Coloring Pages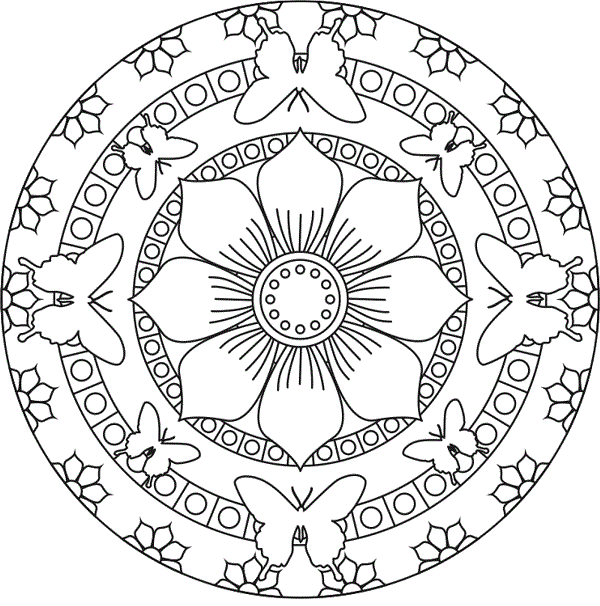 The spiritual symbol of a Mandala representing the universe can be an interesting subject to paint especially as so many designs are present. The term appears in the Rigveda as well as in Buddhist philosophies. You may get hold of these coloring sheets and help your kid in painting these beautiful Mandalas.
Make sure that the work is done neatly. You may insist your child in selecting crayons over watercolor as the latter might be difficult to handle. Assist initially for the patterns may seem a bit complicated. Ensure that the work is done with pleasure.
Mandalas Coloring Sheets