Printable Music Note Coloring Pages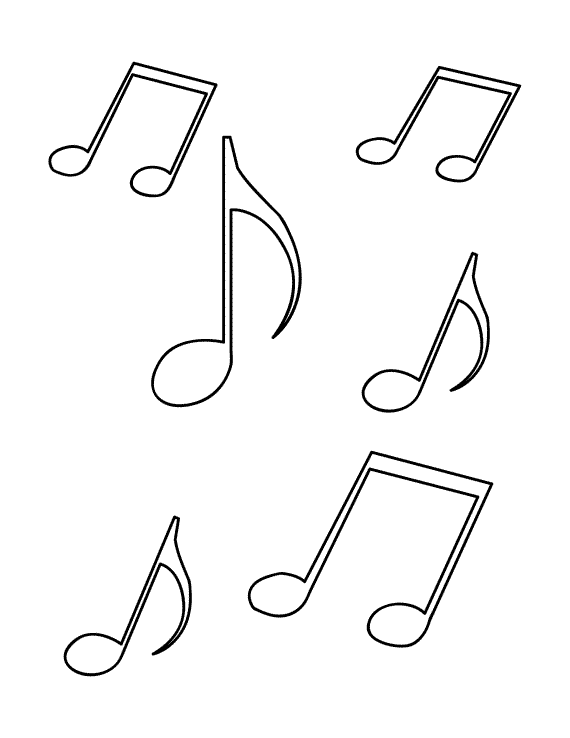 Music notes are basically used for the composition of music. These notes denote the duration and pitch of a sound, used by musicians for a symphony or composing songs. It determines the rhythm, flow, and tempo of the composition. The sheets of music notes are particularly useful while playing musical instruments. For the little music lovers, here is an opportunity to color the notes and enjoy the melody as well.
The printable music note pages are filled with lovely images of musical notes in various patterns. Your child can choose multiple colors to make the painting look animated. Crayons are the right choice for coloring. Play Mozart or Beethoven while your child colors the pages for a little musical atmosphere.
Music Note Coloring Pages