Printable Peace Sign Coloring Pages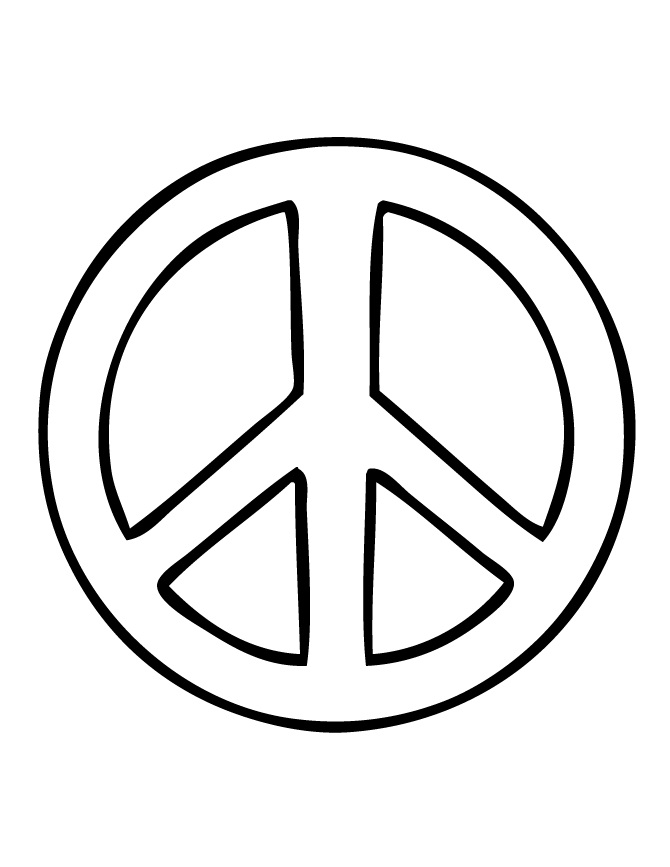 With so much violence going on everywhere, one needs to affirm the significance of keeping such symbols as the Peace Sign that stands against the usage of nuclear weapons. In fact, we need to make our kids familiar with it so that they understand it's importance and the fact that violence in any form is not acceptable. But simply telling them can hardly bring about any consciousness. Then how can we make them grasp the essence of such a vital symbol?
Well, you may get hold of these coloring sheets that are full of images of the Peace Sign. Help your child in pouring color over them. Inform him about its origin as he colors and make sure that while getting involved in this creative work, he learns something.
Peace Sign Coloring Sheets