Printable Pegasus Coloring Pages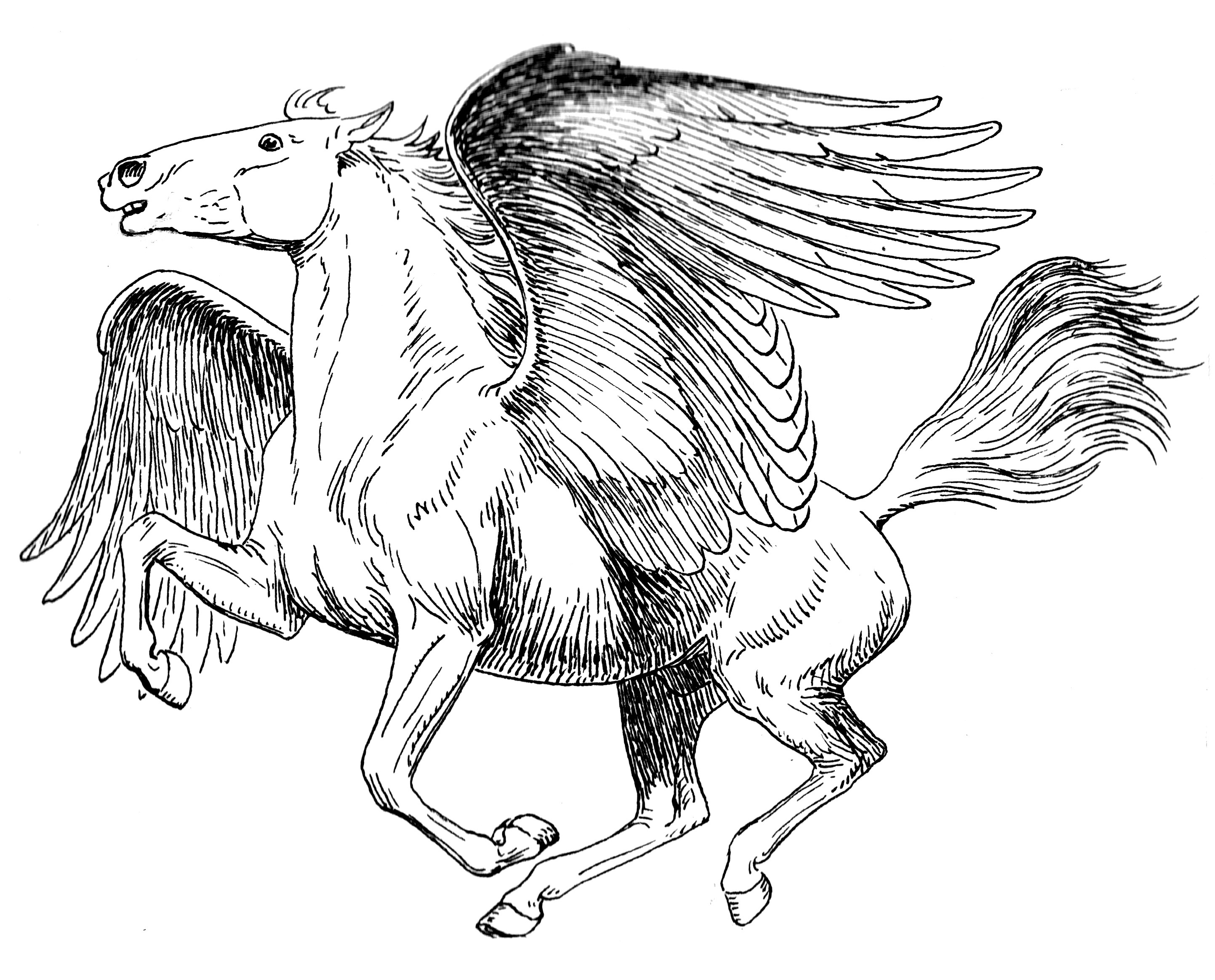 Children are fond of fairy-tales, and the following free coloring pages, featuring the mythical horse-god, Pegasus, will definitely attract attention from kids. Sired by Poseidon, he is the brother of Chrysaor. With these free images children now have the opportunity to have a closer look to this fabled character.
The amazing images of this mythical horse with magical wings will surely lure children to draw out color pencils and fill them up with bright colors. Kids can see both baby and grown up pictures of Pegasus over here and would like to take special care when applying colors on the wings of Pegasus, which are precisely drawn.
Collection of Pegasus Coloring Sheets