Printable Pinkalicious Coloring Pages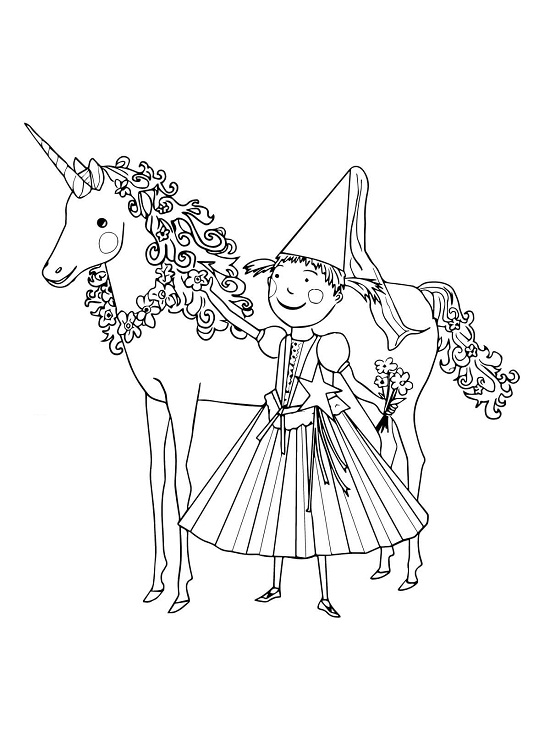 The series of books, Pinkalicious, written by Victoria Kann, depicts a little girl, who loves objects of pink color. Now, even if your kid has not read it, you may use a simple method of introducing the story to her so that even before reading the stories, she has an idea about it. Go on reading to know more about the constructive method.
Get hold of these coloring sheets that are filled up with images of the little girl from Pinkalicious and offer them to your kid. Insist upon selecting crayons over watercolor as the latter might be difficult to handle. While your daughter paints, you may tell her more about the story. Make sure that the work is neat.
Pinkalicious Coloring Sheets