Pritable Precious Moments Coloring Pages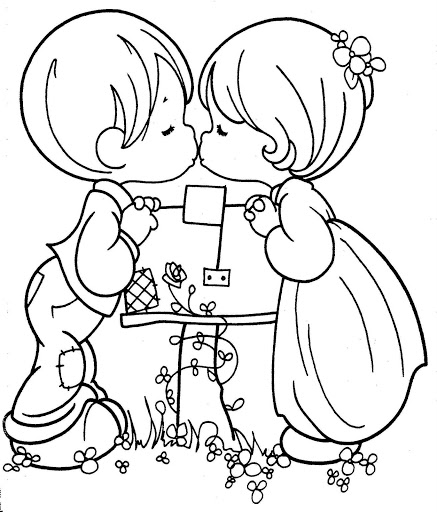 Moments are what make life worthwhile. We do not live simply to work, eat and sleep. We often cast a fleeting glance into the past and revive those moments that fill our mind with pleasure. Those are precious moments that provide us the necessary impetus to carry on with the drudgeries of life. This coloring sheet highlights several moments like celebrating a drink together, playing, Thanksgiving, wedding, and others.
Introduce your child to these varied moments so that she understands the importance of each. Help him/her in applying different colors to the particular moments such that each becomes vibrant with life. As your child moves from one image to the other, gently enlighten him/her about mutual understanding while playing games or pushing a swing. After all whats the harm in incorporating coloring with a bit of wisdom?
Precious Moments Coloring Sheets