Printable Beach Coloring Pages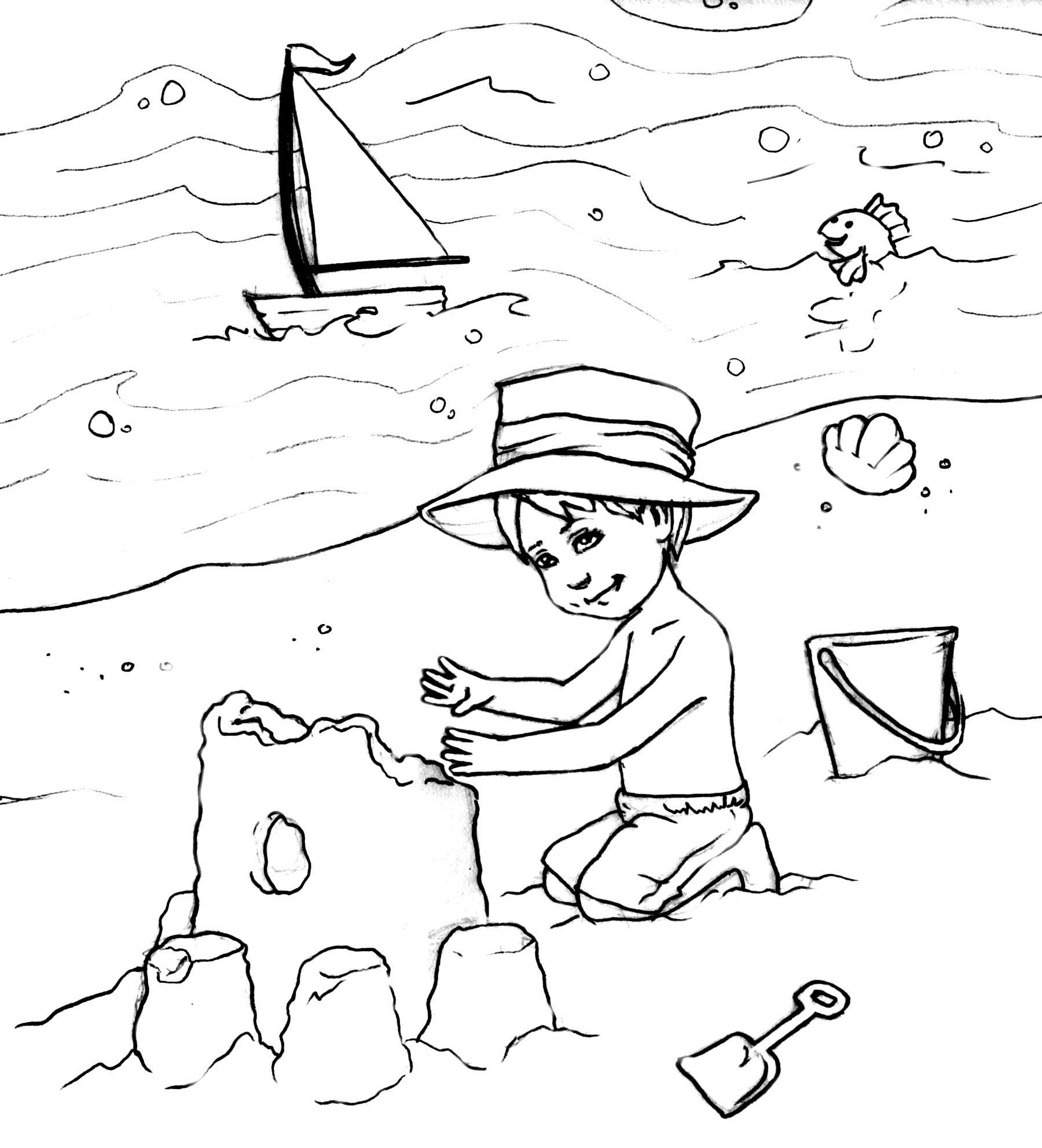 Beach is a fun destination for children and the images of sea-beaches bring out immense joy in them. It is this reason parents look for beach coloring pages for their children. It will be a nice idea to give these images to your children for coloring before taking them out on trip to a sea-beach.
Apart from coloring the sands, kids can also color the drawings of lighthouse, trees, sand-castles and human figures. Moreover, these images help children to learn about the different species that are found in beaches, such as crabs and fishes. They can also see how to build a sand-castle from here.
Beach Coloring Sheets