Printable Bugatti Coloring Pages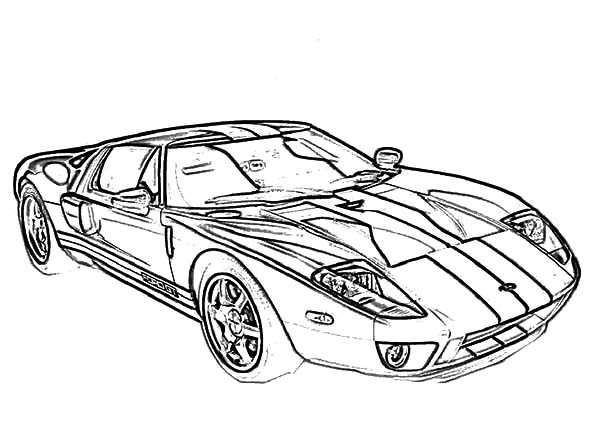 The Bugatti is a fashionable sports car named after French car manufacturer, Ettore Bugatti. Now, children, mostly boys have a fascination for stylish vehicles, especially cars and usually possess an enormous collection. Keeping this in mind, you may use the concept in doing something creative and constructive.
Get hold of these coloring sheets that are filled up with images of the Bugatti cars and offer them to your child. He is bound to grab them. Insist upon selecting crayons over watercolor since the latter might be difficult to handle. Make sure that the work is neatly done and that the activity is enjoyable.
Bugatti Coloring Pages