Printable Dump Truck Coloring Pages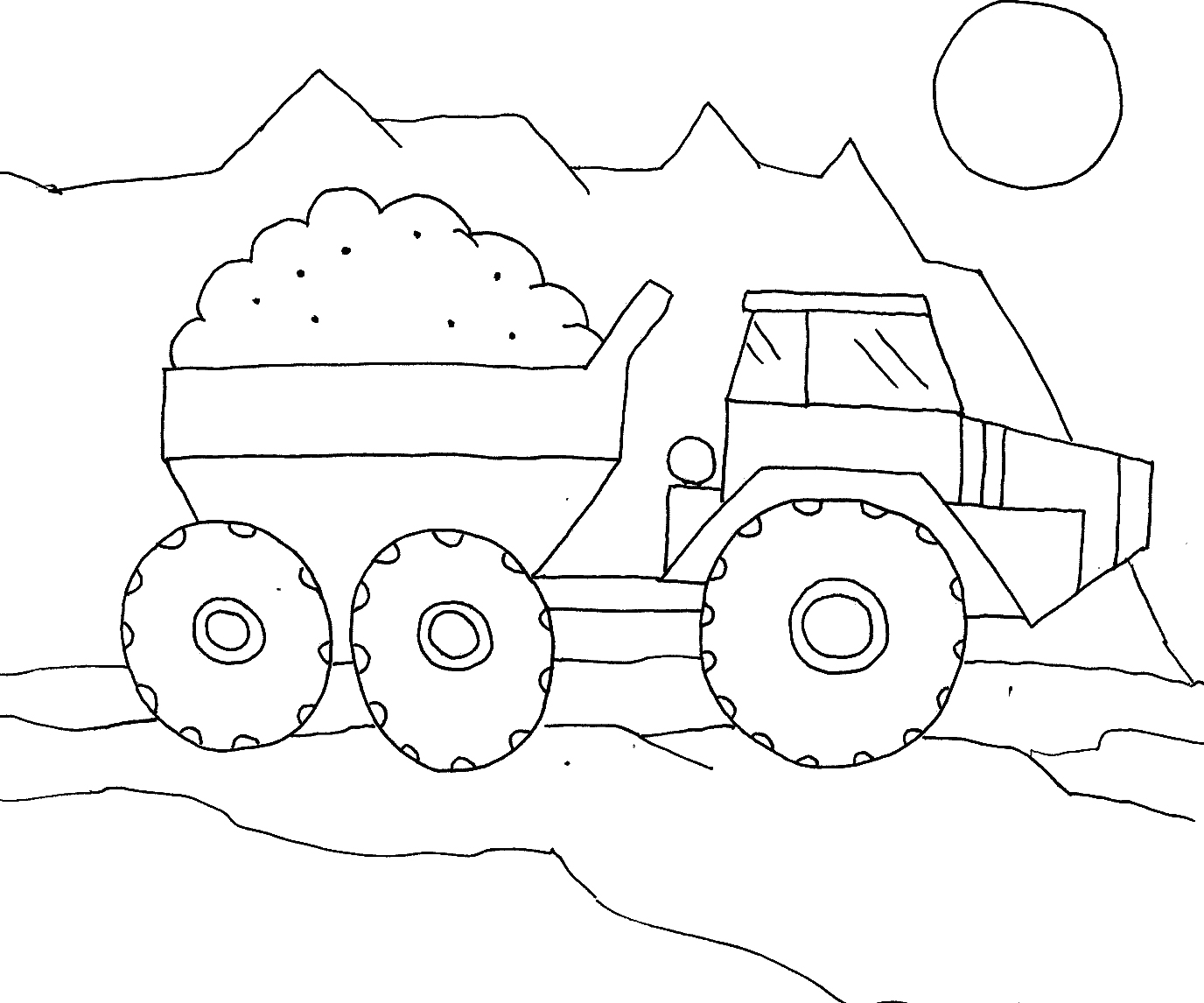 Dump trucks are awesome exhibits of human engineering, playing useful roles in construction, picking up objects, and much more. Here, a collection of different forms of dump truck is provided to nurture the creative abilities of your children.
The dump truck coloring pages are an absolute delight for those kids who like watching them in action. Your kids will learn how the hydraulic ram raises the bed to dump all the contents. Among the coloring pages, there is a page featuring a muck, a dump truck with a bulldozer blade. You can ask your kid to color the pages in any shade, as the dump trucks do not have any specific color.
Dump Truck Coloring Sheets