Printable Mask Coloring Pages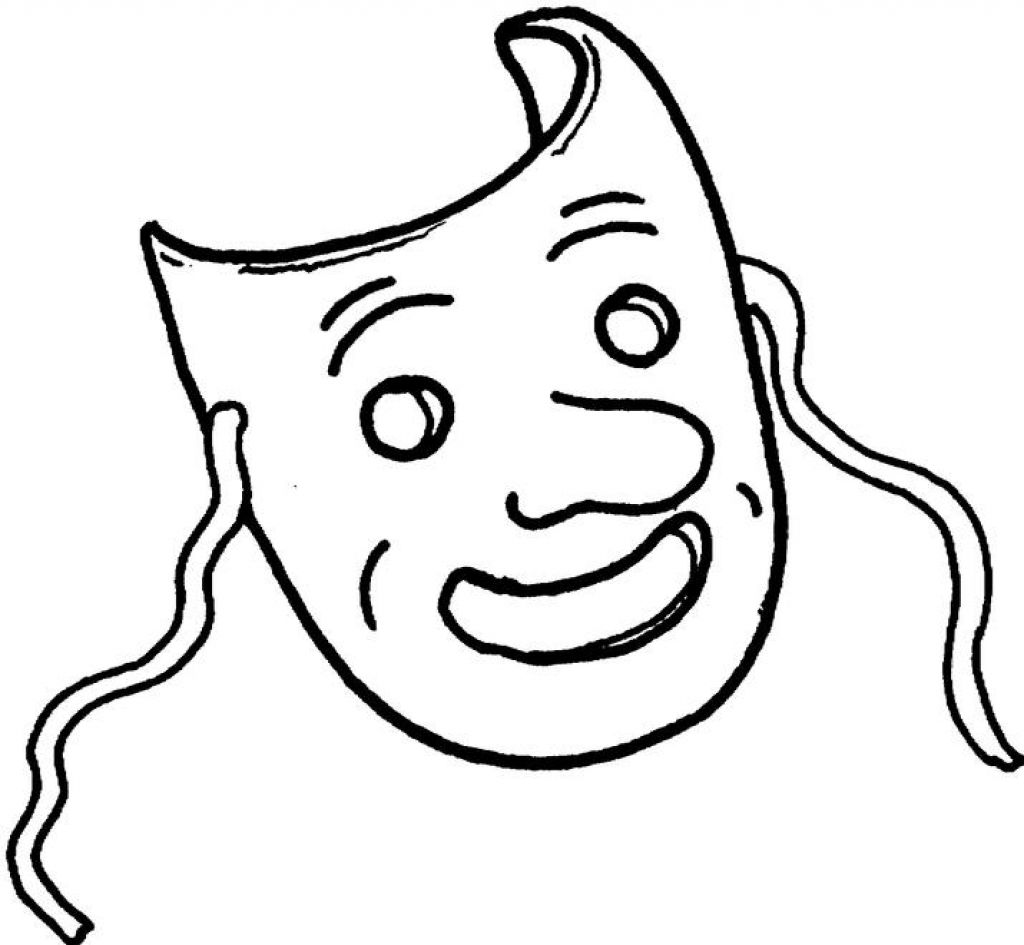 Kids' fascination with colorful masks are widely known to everyone. It is this reason, parents look for mask coloring pages for their children. Here is a collection of some mask images which will surely delight the children.
The various shapes of masks with beautiful artistic designs are ideal for rich and bright colors. These images are a nice way to explore kids' creativity. Moreover, kids can easily print out these images and use some of them as masks after applying colors on them. In this regard, the masquerade mask, ghost mask and the iron mask will be ideal.
Mask Coloring Sheets