Printable Pencil Coloring Pages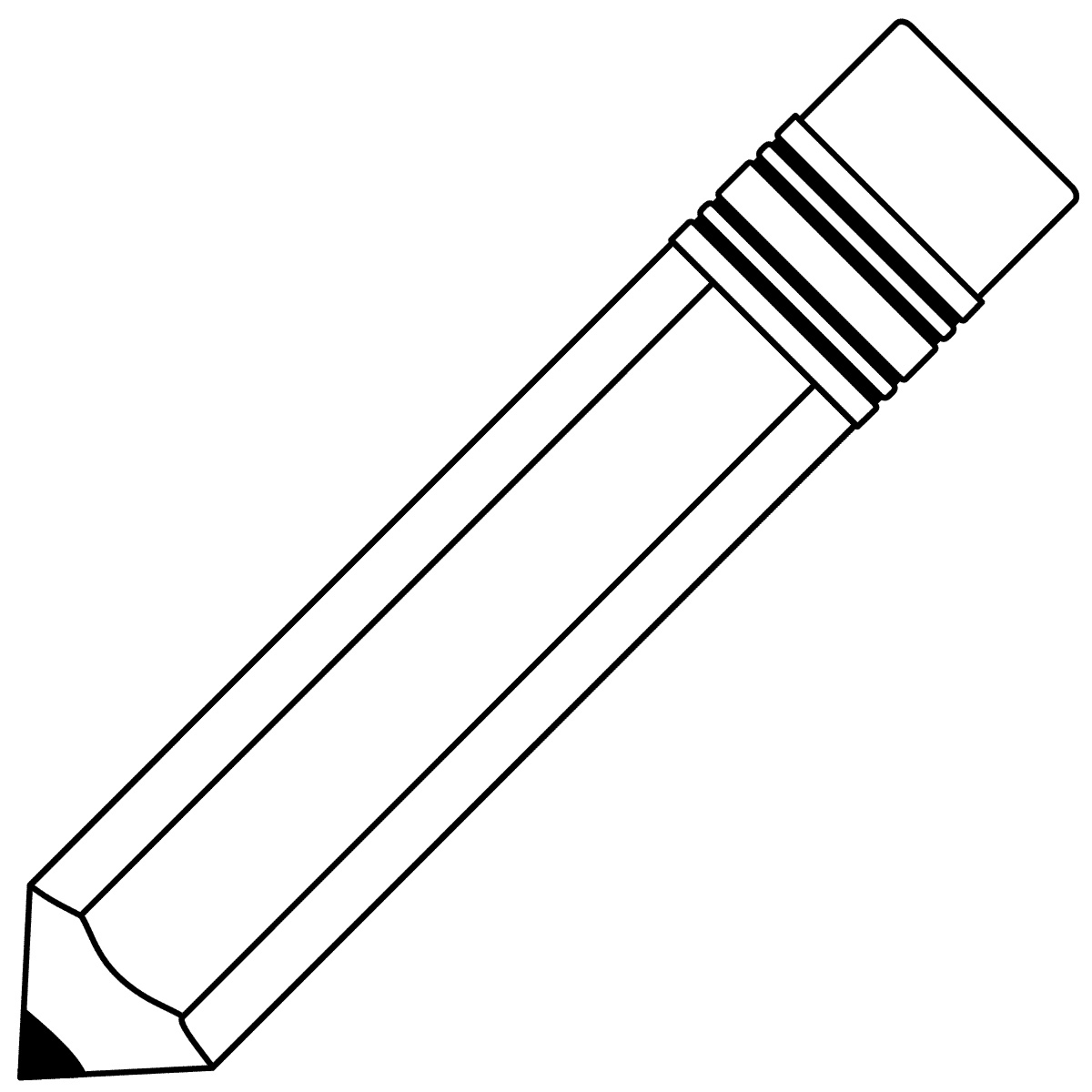 Pencils are a necessary instrument for kids used in writing, drawing, or any other creativity projects – be at school or home. In order to encourage the use of pencils in children, parents generally seek for pencil coloring pages. The following assortment of 10 pencil coloring pages will surely help to satisfy the creative cravings of your kids.
The different forms of pencil designs, some designed with cartoon characters, are perfect to test your child's imagination. These specially designed images can be filled with bright colors to make them look more appealing. The best part is these coloring pages can be downloaded and printed as many times as needed.
 Pencil Coloring Sheets