Printable Smiley Face Coloring Pages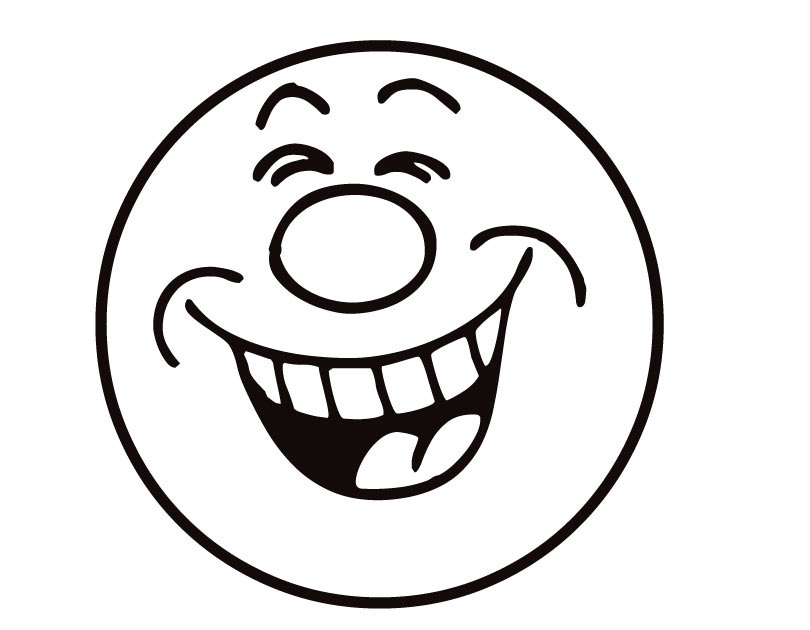 Happy smiling faces are a delight to watch, especially to the kids. The toddlers will surely love to color this collection of smiley face coloring pages, which will help to lighten their moods. Few of these images feature the grinning faces of the Sun, an object of fascination for most kids.
With these printable coloring pages, you can teach your children how to color within the specific lines. A beaming smiling face image will also make the act of coloring much more enjoyable and interactive for your kids. The smiley face coloring pages also help your kids to understand human emotions.
Smiley Face Coloring Sheets