Printable Spaceship Coloring Pages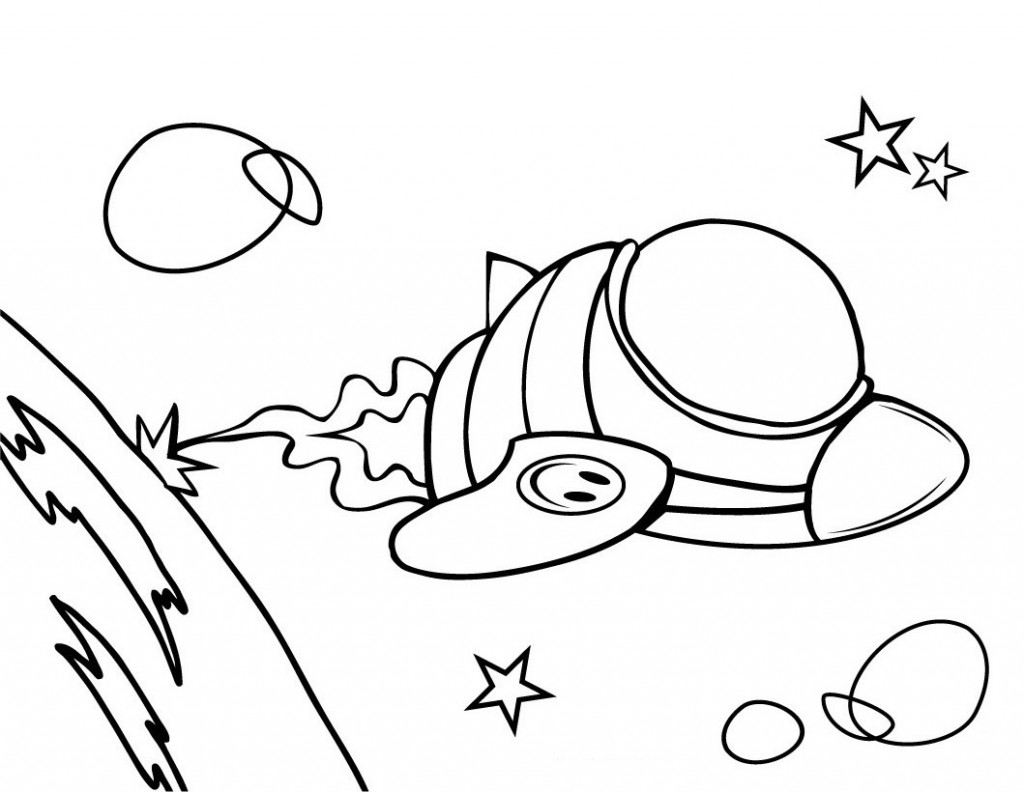 Spaceship is a vessel or vehicle that is designed to travel outer space. It is used for variety of purposes, such as communications, planetary exploration and navigation. However, when the name 'spaceship' comes to our mind – we think of a round shaped alien spaceship.
Here we have presented lots of Spaceship theme coloring pages that would titillate your thoughts about different looking spaceships and alien beings. Feel free to use colors as per your choice.
Collection of Spaceship Coloring Sheets